Do you or someone you know always water the plant after it starts to look very sad? Well this next project I am working on will give the plants an opportunity to speak up before it happens.
Thinking through the idea I want the plant to be able to say something to potential residents to know the moisture level is getting low. The plant could say things like "Hello, Yo, I need water, or Ahem"
Well this sounds annoying you say? well how about adding a feature to only go off during certain times of the day? Better yet lets add facial recognition to only bug the person responsible for watering the plant.
This idea is a great spring time activity to get your futuristic talking garden you always wanted.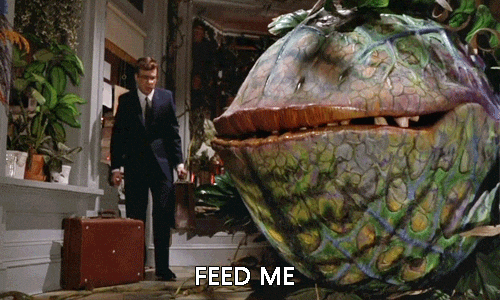 Be sure to check back for here and my youtube page for updates.